India's defense sector has recently set its sights on a significant upgrade for the Su-30MKI fighter jet fleet. In a move to boost indigenous capabilities, the Indian Air Force (IAF) has unveiled plans to equip the Su-30MKI aircraft with an advanced radar system called 'Virupaaksha'. The introduction of this cutting-edge technology signifies a substantial leap forward in the nation's defense modernization efforts.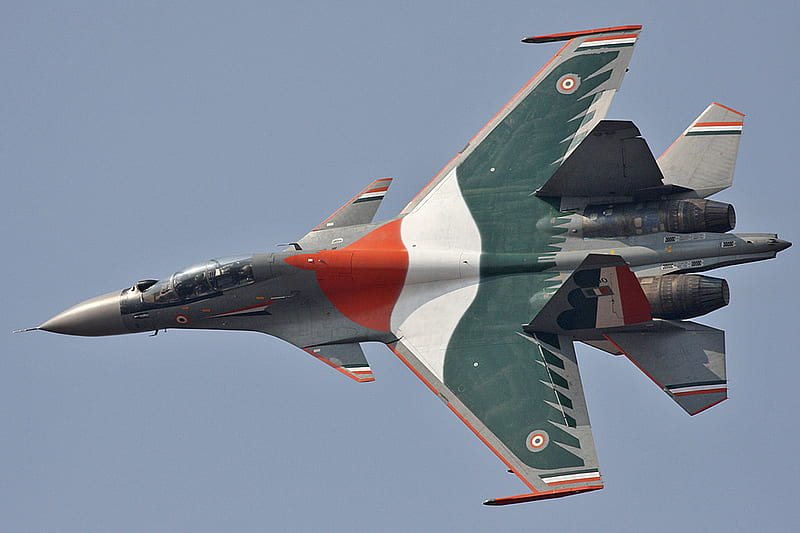 Notably, the Virupaaksha radar, derived from the Sanskrit term signifying the all-seeing eye, is poised to be a game-changer for the IAF. However, I believe this radar system will be an advanced variant of the Uttam AESA radar. As the testbed on which Uttam AESA is tested is also called "Virupaksha". There are chances we have a miscommunication here. It is projected to significantly enhance the surveillance and detection capabilities of the Su-30MKI fleet, offering a substantial advantage in contemporary aerial warfare scenarios.
The decision to prioritize the upgrade of the Su-30MKI fleet underscores India's commitment to bolstering its indigenous defense capabilities. With an investment exceeding Rs 65,000 crore, the upgrade program is poised to revolutionize the avionics, radars, and electronic warfare suites of the Su-30MKI, positioning it as a formidable force in the region.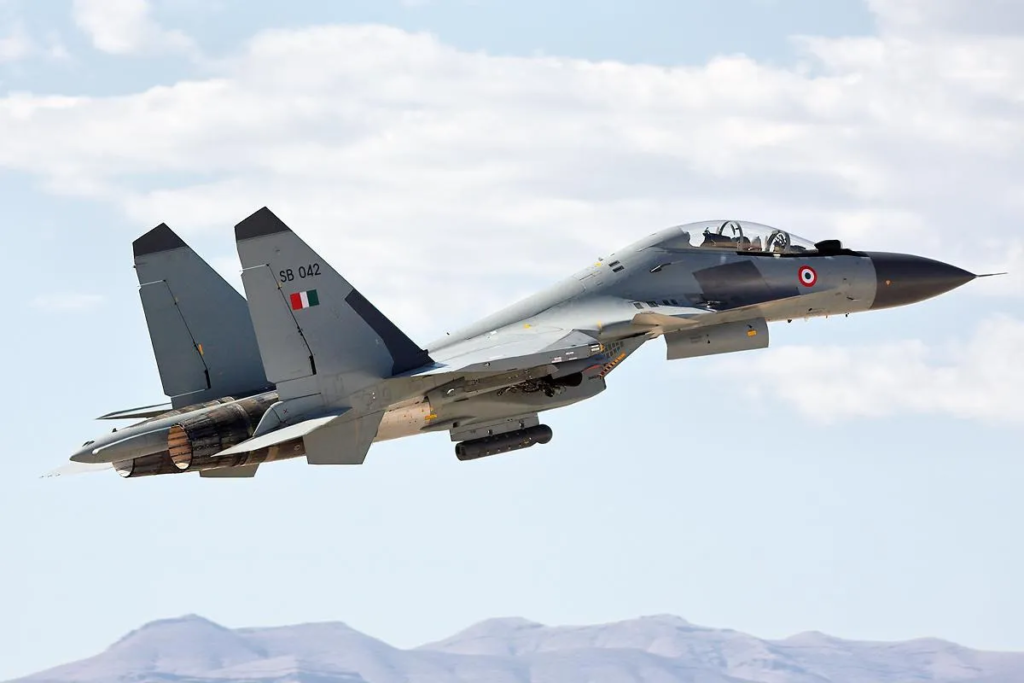 The Indian Air Force's move to embrace indigenously developed technology represents a significant stride toward self-reliance and technological autonomy. By incorporating state-of-the-art radar systems like Virupaaksha, India is not only enhancing its own defense capabilities but also paving the way for potential exports to other countries that operate the Su-30MKI, thereby solidifying its position as a key player in the global defense market.
Under the comprehensive upgrade plan, the Su-30MKI fleet is poised to receive a holistic makeover, with the exception of its airframe and engines. As part of Project Navchakshu, the aircraft has already undergone enhancements, including the integration of Next Generation Radar Warning Receiver and Processing Units, further underlining India's commitment to keeping pace with the latest advancements in military technology.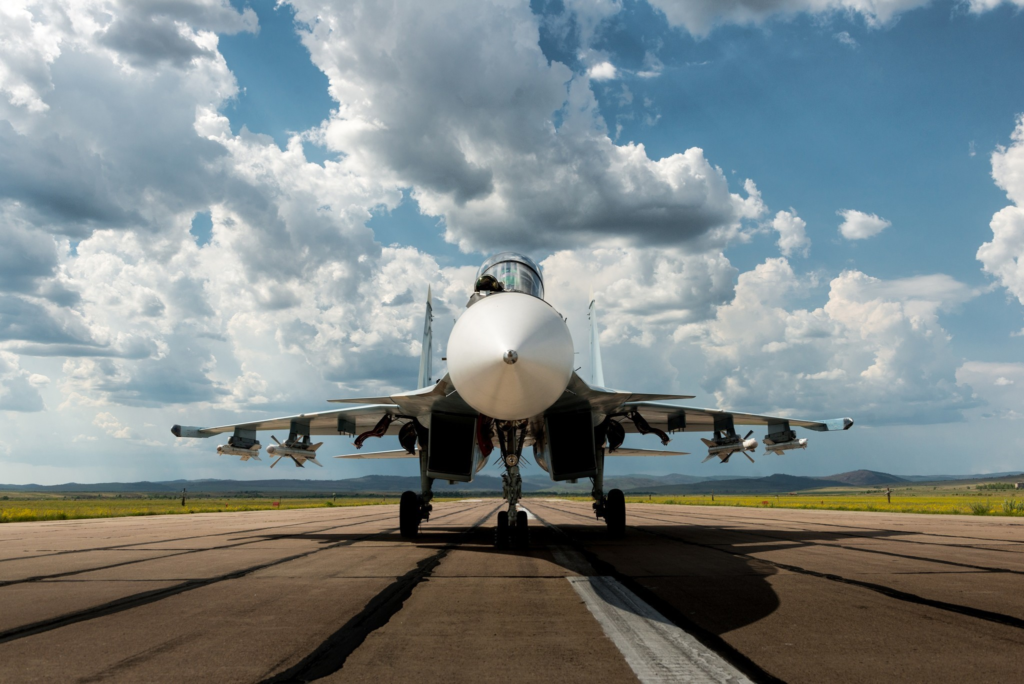 As India continues to assert its position as a significant player in the defense sector, the deployment of the indigenous Virupaaksha radar marks a significant milestone in the country's journey towards self-sufficiency in defense technology. With a strong focus on innovation and self-reliance, the Indian Air Force's upgrade of the Su-30MKI fleet serves as a testament to the nation's dedication to fostering a robust and modern defense infrastructure.