The last bomber aircraft that entered production was 24 years ago. The Northrop Grumman B2 Spirit was inducted in US airforce on 1 January 1997. On the other hand the last Russian bomber entered service was 10 years before B2, the Tu 160 entered the Soviet Airforce in April 1987. Today there are two bombers that are under development.
American Northrop Grumman B-21 Raider.
Tupolev PAK DA (In Russian "Перспективный авиационный комплекс дальней авиации").
Many defense analysts believed, "given to the Russian economic condition" Russia may not peruse this project. Surprisingly, Russia is not only perusing this project but also making a good progress on this project.
On 24 December 2020, TASS reported based on its source in the Russian military-industrial complex, that there were now several PAK DA being assembled at the Kazan aircraft plant. The report suggested, atleast two or three prototypes are already being launched into production.
PAK-DA is a next-generation stealth strategic bomber being developed by Tupolev for the Russian Air Force. The Bomber will use a flying wing design with an emphasis on stealth technology rather than on a capability to overcome supersonic speeds. The aircraft will be operated by a crew of four, will have an operational range of 12,000 km along with a capability to continuously remain in the air for up to 30 hours while carrying both conventional and nuclear payloads up to 30 tons.
TASS earlier reported that first prototype of PAK DA will take skies in 2021. Since this bomber will not be using a new engine, instead an upgraded Kuznetsov NK-32 Tier 2 engine, intended for modernized Tu-160M2s will be used. Thus, this timeline is achievable.
Role of Bombers in Modern day warfare :
The Air defense systems are improving with every passing day and this is why many believe that "Bombers" do not find a space in modern-day warfare. However with stealth Technology, Very long-range stand-off weapons like low flying cruise missiles, Hypersonic missiles, Air launched ballistic missiles, the bombers are back in-game. The longest air defence system available in the market is S400, with a range of 400 KM. A Bombers with a payload of 30 Tonnes can saturate it from a standoff range (Nearly 800-1000 KM).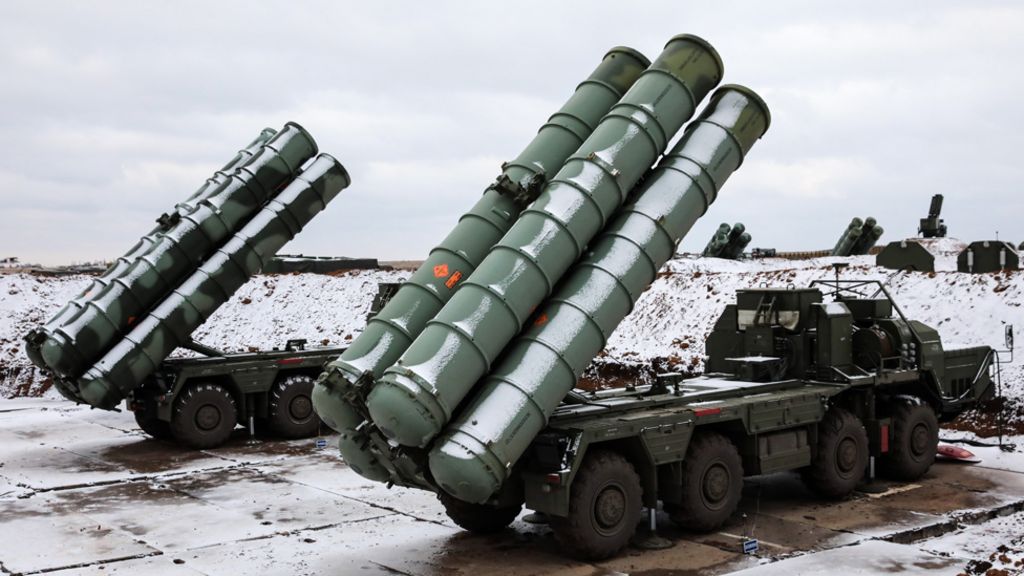 The downside that still makes bombers a distant dream for budding militaries is the cost of acquisition and maintenance. Though the strategic importance of this type of system could be enormous.
Should India Join this project ?
India currently do not operate long range strategic bomber aircraft. However if they plan to develop one for the requirement, the investment will be enormous and thus a joint project is more economical. As per reports Indian Navy was interested in Tu 22 for long range strike and anti shipping roles.
Thus PAK DA could be an opportunity to acquire a futuristic system. However, the need and budget will require a study.