-Alpha Defense
Much awaited test of the Nirbhay subsonic cruise missile was finally conducted by Defence Research and Development Organization (DRDO). The Missile was fired from Integrated Test Range (ITR) at Chandipur off Odisha coast, at 10:45 AM on Thursday 24th June 2021. Although DRDO has not officially confirmed anything yet, the information is based on local sources and reports of local media. In addition, CM of Orissa Mr. Naveen Patnaik congratulated DRRDO on the sucessful test of Nirbhay Cruise missile.
About Nirbhay
This was one of the most awaited tests of this missile system. Nirbhay is a long range, all-weather, subsonic cruise missile designed and developed in India by the Aeronautical Development Establishment (ADE) which is lab of Defence Research and Development Organisation (DRDO). The missile can be launched from multiple platforms and can carry conventional and nuclear warheads. It is currently deployed in limited numbers in LAC during standoff with China. Although the current variant that is under testing is powered by Indigenous Short Turbo Fan Engine (STFE).
This missile system is a two staged system. The first stage is solid rocket booster developed by Advanced Systems Laboratory. This first stage takes the missile to a desired altitude and speed before next stage ignites. The second stage of this missile system is powered by a Turbofan engine which allows it to cruise for very long distance.
Various Nirbhay Tests
This is the eighth trial of this missile system. The missile was test fired for the first time on 12 March 2013 from the Integrated Test Range at Chandipur in Balasore district of Odisha. The missile in its maiden flight was supposed to hit a static target situated 1000 km away in the Bay of Bengal. Missile took off from the launch pad successfully and reached the second stage of propulsion, travelling 15 minutes through its envisaged path at a speed of 0.7 mach. After that it veered away from its trajectory forcing the command centre to detach the engine from the missile mid way into the flight.
On 17 October 2014, the surface version of the missile was tested once again from the Integrated Test Range at Chandipur in Balasore district of Odisha, and this time the test was successful. The missile test met all the parameters & completed all 15 way-points. The missile travelled for more than 1000 km that lasted for a duration of over 1 hour and 10 minutes.
The third test of the missile took place on 16 October 2015. This test was unsuccessful as the take-off was successful after repeated disruptions of countdown, but the missile crashed into the Bay of Bengal within 11 minutes into its flight after covering only 128 km of its 1000 km range. The fourth test of the missile took place on 21 December 2016 from Launch Complex-III of Integrated Test Range (ITR) at Balasore in Odisha around 11:56 IST and media called it as a failure, though there wasn't any official statement from DRDO.
The fifth successful test of the missile took place on 7 November 2017 from Launch Complex-III of Integrated Test Range (ITR) at Balasore in Odisha around 11:20 IST. The flight test was a success and met all mission objectives. During the test, the missile travelled 647 km over a 50 min duration was tracked by ground-based radars and telemetry stations. This trial of the missile used a turbojet engine instead of a turbofan engine.
The sixth successful trial took place on April 15, 2019. Traversing around 650 km, the test missile navigated waypoints located at altitudes varying from 5 meters to 2.5 km. DRDO clarified that all mission objectives were met. The test also validated the terrain hugging and the sea skimming capability of the missile.
With this the baseline Nirbhay missile was ready for deployment or user testing. However, the engine that missile system was powered by was a turbojet engine instead of a turbofan engine. Thus, the range of this missile system wasn't 1500 KM as it was planned earlier. Though a variant of this missile system that is under testing now uses STFE engine which is a turbofan. The missile system is now called Indigenous Technology cruise missile (ITCM).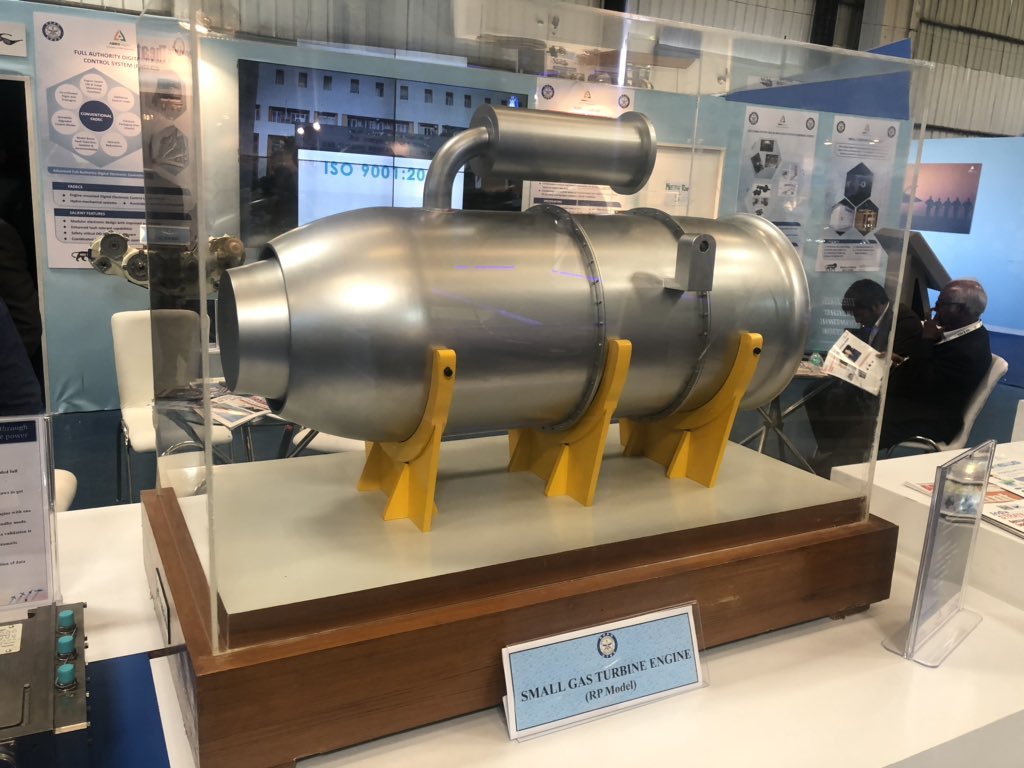 The first test of ITCM is usually termed as seventh test of Nirbhay cruise missile. Although as the missile was powered by a different engine and an upgraded RF seeker from RCI it was a different missile or one can say upgraded missile. This trial took place on October 12, 2020 at 10:30 AM from APJ Abdul Kalam Island, it was given a test-launch window of 2 days. The test was aborted after 8 minutes of launch and the missile ditched into open waters due to a technical glitch, which is yet to be ascertained. GTRE developed STFE is a crucial step in achieving self-sufficiency in cruise missile technology.
Todays test is the second test of ITCM and if Nirbhay series is considered as one single project then it's the eighth.